How to have the best first date
Like the saying goes, you only get one chance to make a good first impression. Take a hot shower, wash your hair and brush your teeth. It can be awkward going on a date with someone who smells bad or has food stuck in their teeth, so start by taking care of your basic hygiene needs. Put on deodorant and give your mouth a quick rinse with some antiseptic mouthwash. You'll be thankful you did once you and your date get up close and personal.
Pick out a sharp outfit. Wear clothing that is eye-catching and complements your figure. Your clothing choices should be stylish yet comfortable so that you can look and feel your best all evening long. Research suggests that clothing yourself in bright colors can give you the appearance of boldness and vibrancy. Style your hair to make it neat and attractive.
And, of course, remember How to have the best first date put on deodorant before you head out the door. Feel free to spritz on a subtle scent before your date, but go easy.
Too much cologne or perfume can be overpowering.
Put on a smile. Be prepared to do a lot of smiling.
Instead, keep smiling and act natural. Not only will smiling make you more attractive to your date, it can improve your own mood, as well.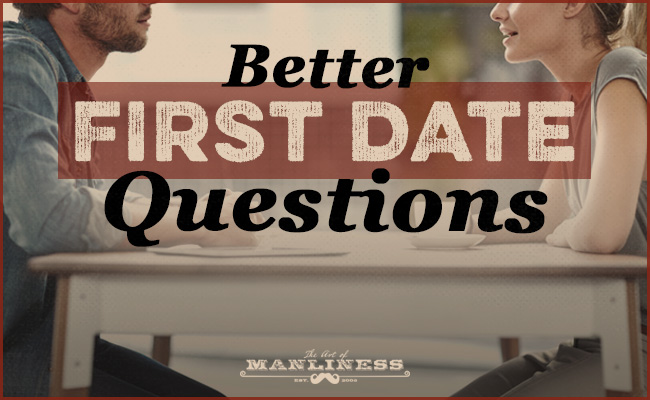 For your first date, plan an activity in which you can both get involved, rather than just sitting and staring at each other while trying to make conversation. Attending events or participating in fun activities together will help you both loosen up, and you can reserve some time afterward to have some one-on-one interaction.
The date will also be more memorable if you have something out of the ordinary planned. Give yourself plenty of time to take care of last minute tasks before you have to leave.
Showing up late is a surefire way to ruin a good first impression.
Guys should hold open doors, pull out chairs and offer to pick up the check, if it pleases the girl. Both people should practice good manners when eating and speaking to keep from making the other uncomfortable.